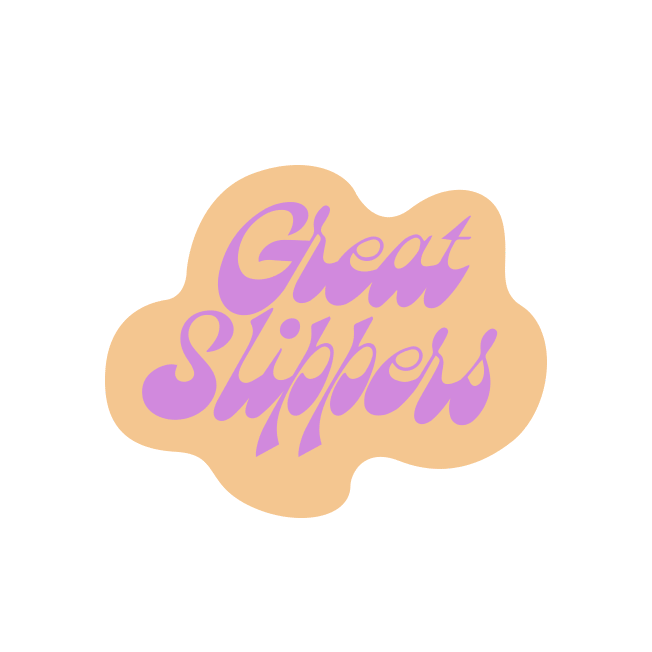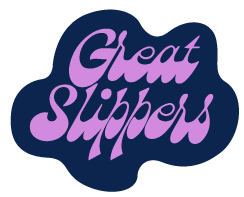 Great Slippers is an award winning creative sound studio based in Los Angeles, CA. We are producers, composers, and sound designers creating novel audio for varied media.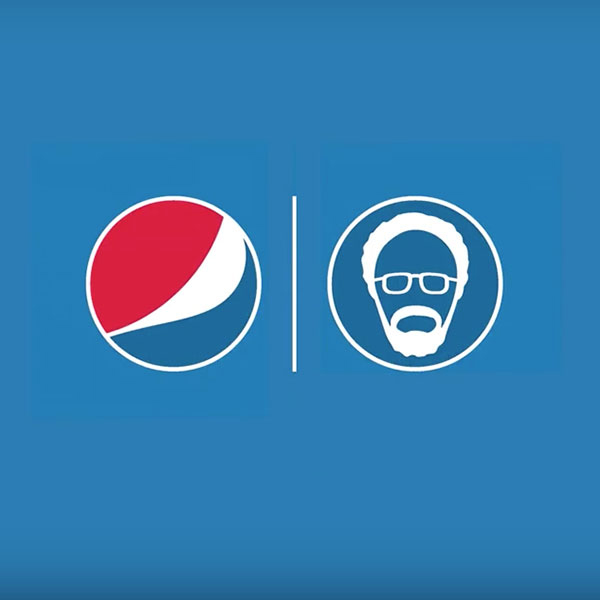 Pepsi | Uncle Drew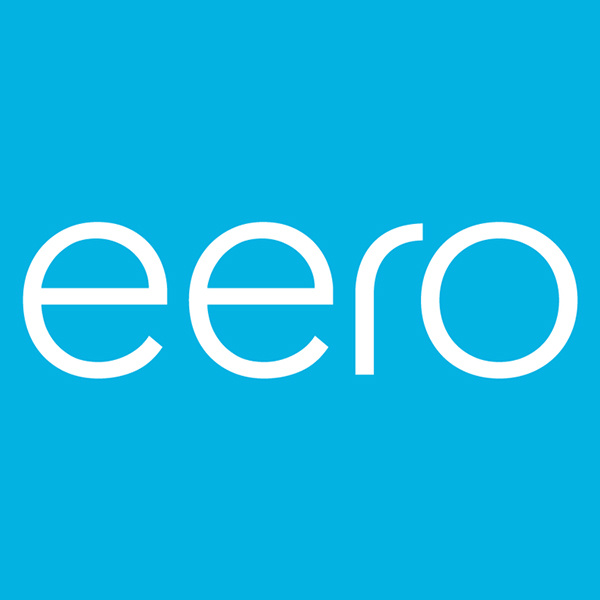 erro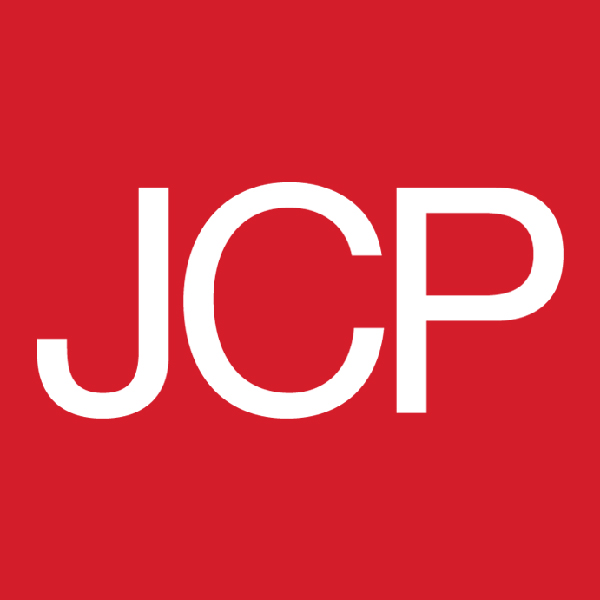 JC Penny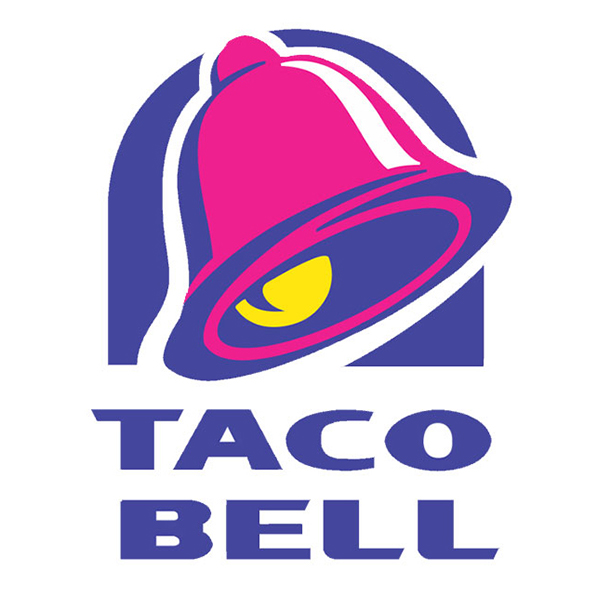 Taco Bell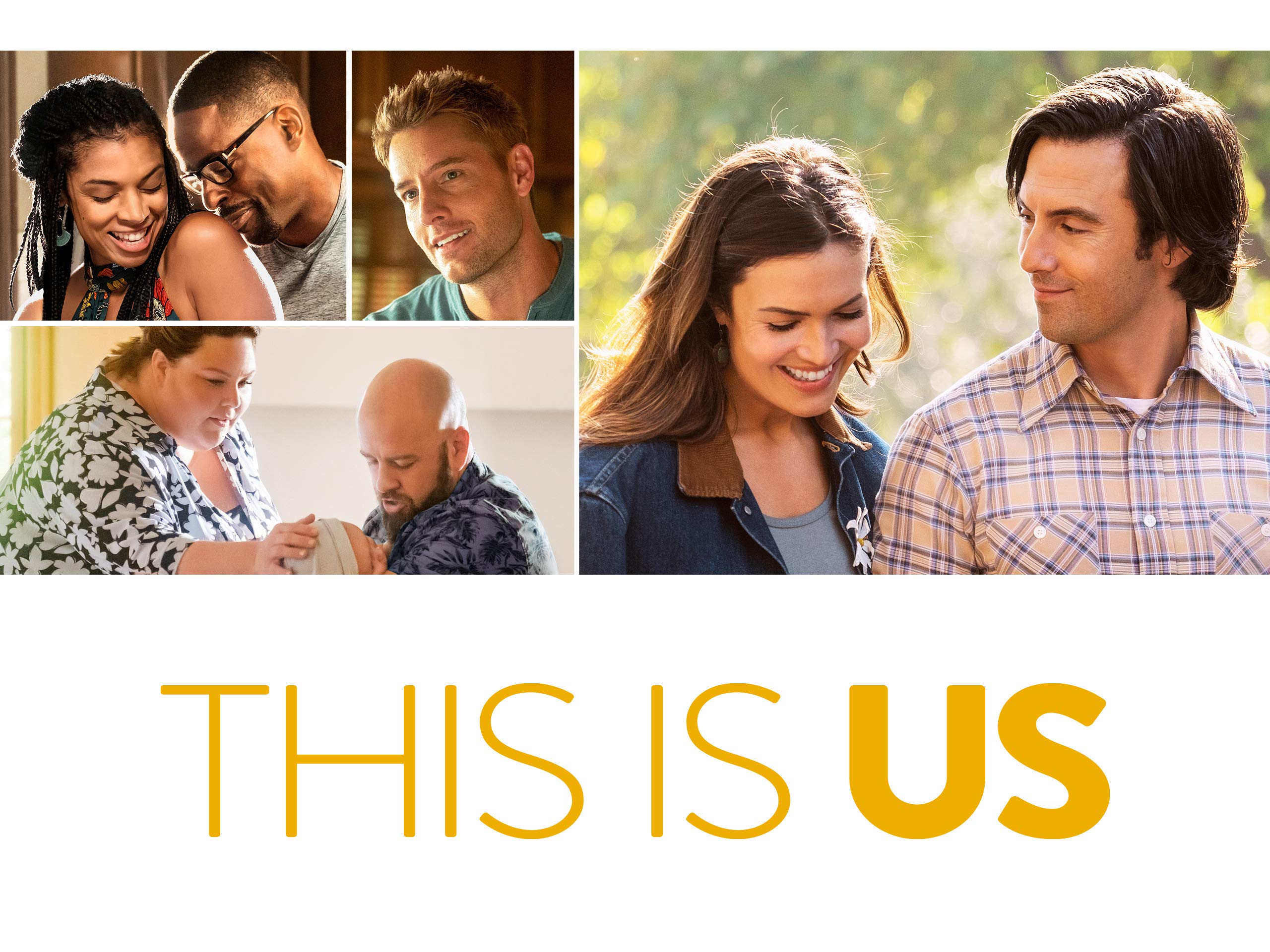 'Beating Backwards' was on This Is Us, last night!
May 12, 2021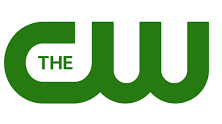 Great Slippers on Supergirl again!
Oct 24, 2019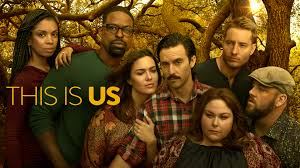 Lava Beds on season final of This Is Us!
Apr 9, 2019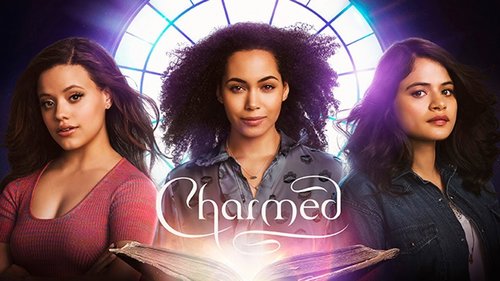 GS on Charmed on The CW! 🤘🧙‍♀️
Dec 5, 2018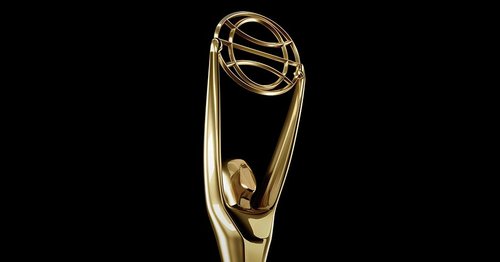 Great Slippers wins Clio for Pepsi Score!!!
Nov 16, 2018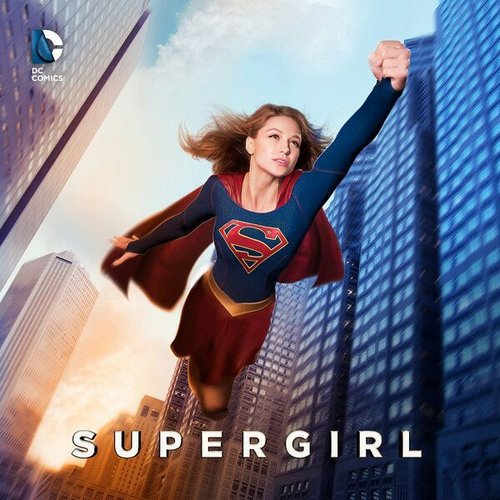 Listen to Apocalypse on Supergirl this Sunday!
Nov 2, 2018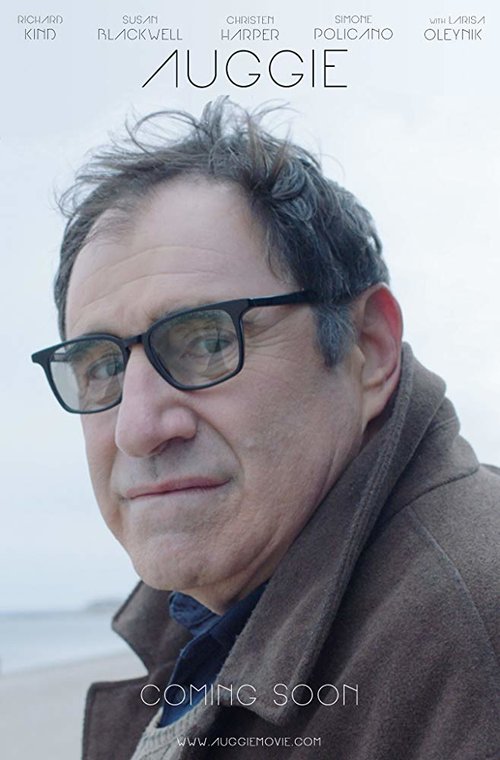 GS in the New Film Auggie!
Oct 1, 2018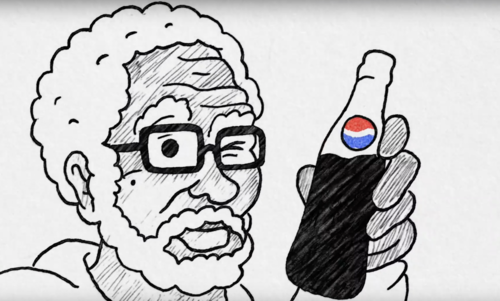 We Scored Another Super Cool Pepsi / Uncle Drew Commercial 🤙🤘
Jun 26, 2018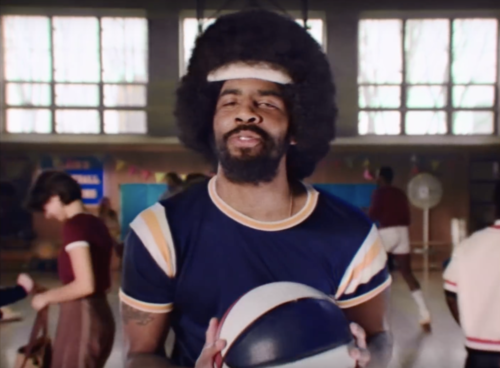 Slippers Scores New Pepsi / Uncle Drew Commercial
Jun 5, 2018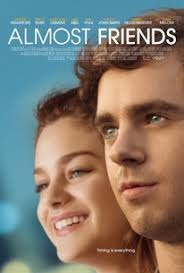 'Holding Onto You' to be in the upcoming feature Almost Friends
Nov 7, 2017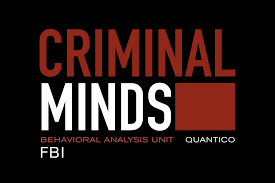 Lava Beds on Criminal Minds on CBS
Oct 5, 2017
Keep In Touch